Blog
Displaying 2 blog articles tagged with "history arcade machines".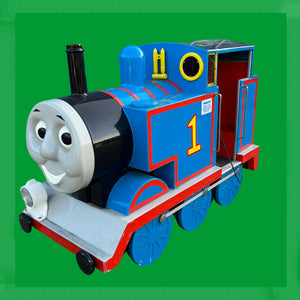 Kiddie amusement rides have a long history dating back to the first half of the 20th century. These rides...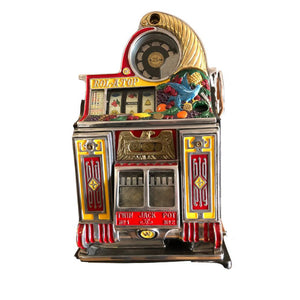 Today's amusement arcades feature a variety of coin-operated games such as video games, pinball machines, prize vending, redemption games, virtual reality games (VR) and games...